Welcome
To Ranthambore National Park
Unforgattable Jungle Safari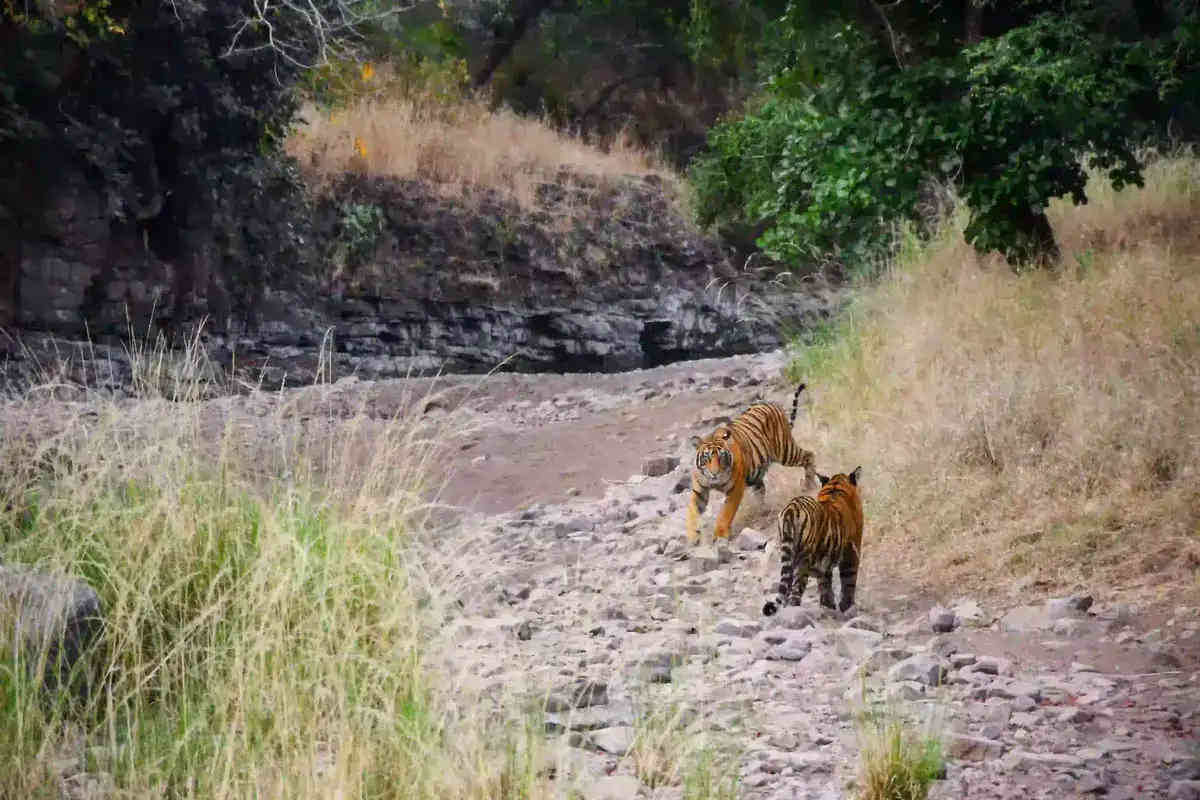 Gray eel-catfish longnose whiptail catfish smalleye squaretail queen danio unicorn fish shortnose greeneye fusilier fish silver carp nibbler sharksucker tench lookdown catfish
Ranthambore National Park
Safari
Booking
About Ranthambore National Park
Awesome
safari
Read more
RANTHAMBORE NATIONAL PARK IS ONE of the most popular tiger reserves in India, but it's not just public/wildlife enthusiasts who enter the busy park on a daily basis.
A living temple on the grounds attracts religious pilgrims; nature lovers enjoy the beauty of the landscape; and history buffs are drawn to the ruins of a 10th century fort, a colossal citadel founded in 944 by the Chauhan Rajputs.
About US
Ranthambore National
Park
WHAT DO WE DO ?
We provide Ranthambore special tours, Rajasthan Safari Tours, Tours to Ranthambore National Park, Tiger Special Tours, Leopard Safari, Bird Watching Tours, Rajasthan Village Safari Tours, Jawai Vallery Tours, Crocodile Sighting Tours, Kumbhalgarh & Ranakpur Fort Tour.
WHO ARE WE ?
We have completed 5 years in the tour and travel industry. Our tour guides are professional, sensitive, and well-mannered. We believe that Success is measured by the number of satisfied customers and that is always been our endeavor. We choose the best accommodation, the best vehicle to travel and we make the best arrangements for unforgettable tours. We make wonderful arrangements for family tours. We make special arrangements for group tours.
Ranthambore National Park
About
Ranthambore
Ranthambore National Park
Ranthambore
Travel Guide
Ranthambore National Park
Safari
Timing
Month
Morning Trip
Evening Trip
1st October to 31st October
2.30 P.M. to 6.00 P.M.
1st November to 31st January
2.00 P.M. to 5.30 P.M.
1st February to 31st March
2.30 P.M. to 6.00 P.M.
1st April to 15th May
3.00 P.M. to 6.30 P.M.
15th May to 30th June
3.30 P.M. to 7.00 P.M.