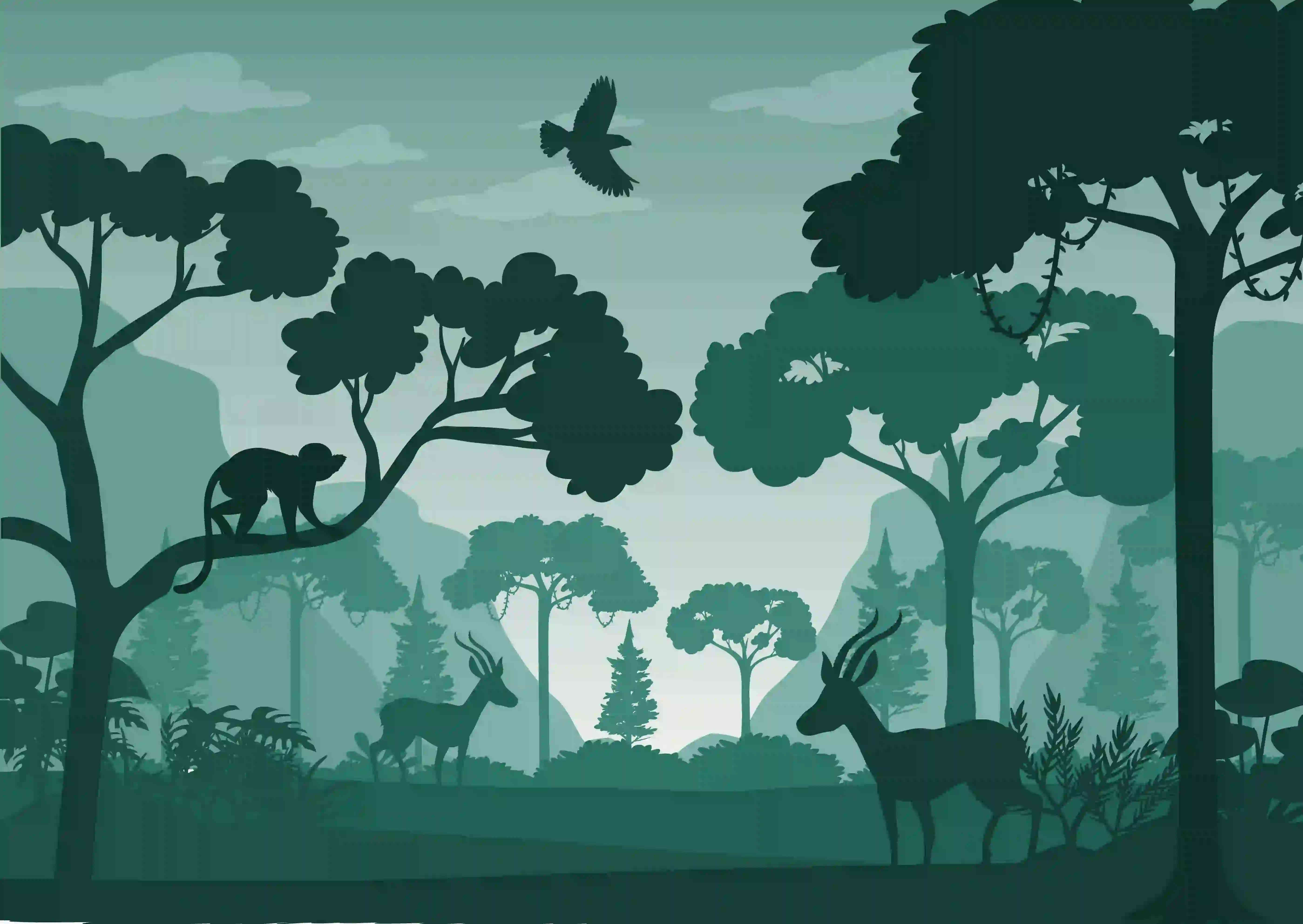 The Ranthambore Safari Tours
Famous Tiger Story of Ranthambore
Famous Tiger Story of Ranthambore
Famous Tiger Story of Ranthambore :
Read fascinating accounts of some of Ranthambore Tiger Reserve's most famous tigers.
Ranthambore National Park (created in 1980), the land of legends, is home to a high number of Royal Bengal Tigers. This is where you may witness the gorgeous tiger in action, complete with its black vertical stripes and strong body. What is now known as Ranthambore was once the exclusive hunting ground for the rulers of Jaipur.
Almost every tiger in Ranthambore has a unique reputation and legend that precedes their lineages. Interestingly, every tiger enthusiast who visits Ranthambore National Park brings home a pleasant tiger story.
Machali, nicknamed T-16, will be recognized as possibly Ranthambore's most renowned tigress, who enjoyed posing for tourists and watchers. Her rising popularity among tourists and wildlife enthusiasts led to her being portrayed in the film "The World's Most Famous Tiger," which earned a National Award. She has even mentioned in Katy Yocom's book "Three Ways to Disappear." Unfortunately, Tigress Machali, the world's most photographed tigress, passed away on August 18, 2016. She was 20 at the time.
Sundari, commonly known as T-17, was another legendary tigress of Ranthambore National Park and the daughter of Machali. She died, however, in October of 2006. In 2019, her daughter, the Tigress T-73, gave birth to three cubs. She was born in 2012 and is primarily seen in the park's Kachida Valley area, where she is noted for her reclusive disposition.
The Royal Bengal Tigers' names in Ranthambore are as fascinating and varied as their stories. T-25, also known as Dollar, was given that moniker because of a dollar emblem on his stomach. He was also known as Zalim (cruel) since he disliked humans and was known to chase down automobiles carrying tourists. Despite his terrifying reputation and rumours about him, he stunned everyone by raising two orphaned tiger cubs. According to wildlife officials, he perished in January 2020 as a result of territorial warfare.
T-24 (Ustad), T-39 (Mala), T-41 (Junglee), Bina One, Bina Two, and T-28 are some of the other well-known tigers in Ranthambore National Park (Sitara).
There are many more such stories and life histories of the Royal Bengal Tigers which will fascinate, delight and leave you surprised in equal measure.
Related Posts
Latest Posts