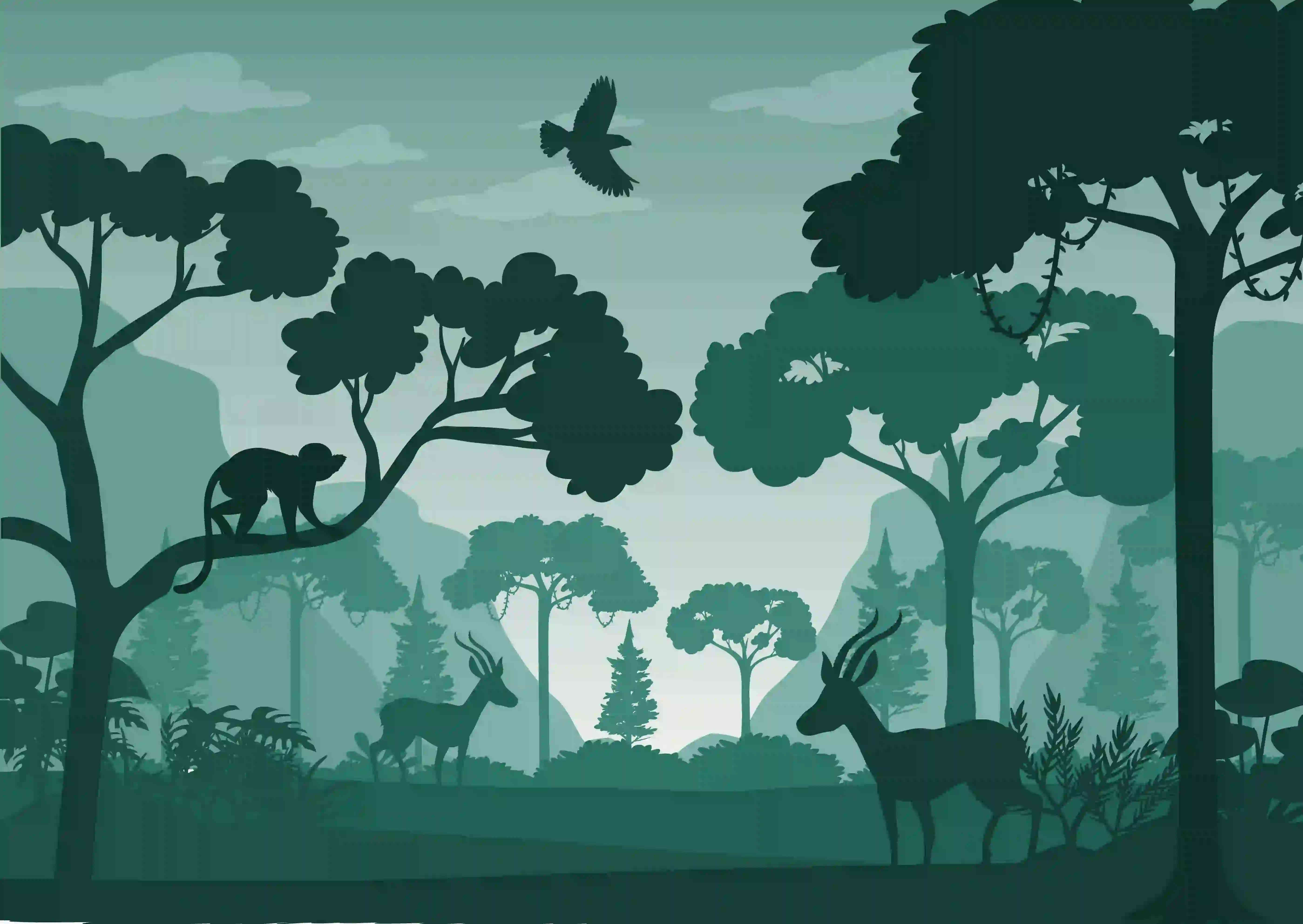 The Ranthambore Safari Tours
Explore Fulwari ki Nal WL Sanctuary - Udaipur
Explore Fulwari ki Nal WL Sanctuary - Udaipur
About Fulwari Ki Nal Wildlife Sanctuary
Fulwari Ki Nal is a wildlife sanctuary in Rajasthan's Udaipur district. This sanctuary stretches all the way from Falna in Pali district to Gogunda village in Udaipur district. The Fulwari Ki Nal was declared a wildlife sanctuary on October 6, 1983, after previously serving as a hunting ground for the royal family of Udaipur. This sanctuary has a total area of 492.68 square kilometres. This Fulwari ki Nal wildlife sanctuary includes 134 villages.
Flora & Fauna in Fulwari Ki Nal Wildlife Sanctuary
Fulwari means "land of flowering plants," which means it is densely forested with herbs, shrubs, and climbers. Phulwari Ki Nal, on the other hand, is more densely forested.
It is a lovely sanctuary with many wild animals. Fulwari Ki Nal sanctuary is home to four-horn antelopes, Indian star tortoises, Mouse deer, Asian Chameleons, Sambhar Deer, three-striped palm squirrel, flying squirrel, large tailed Nightjar, and many other animals.
Best Time to Visit Fulwari Ki Nal Wildlife Sanctuary
September to February is the best time to explore Fulwari Sanctuary.
How to Reach Fulwari Ki Nal Wildlife Sanctuary
By Air
The nearest airport to Phulwai ki Nal Sanctuary is Maharana Pratap Airport. Sanctuary is approximately 126 kilometres from Udaipur Airport.
By Train
The nearest railway station to the Phulwari Ki Nal Sanctuary in Udaipur is Falna. Udaipur Junction is another option.
By Road
National and state roads connect to the Phulwari ki Nal Sanctuary. It is accessible via National Highway 76 A. Bus services from other states and districts are available at all times.
Photo Courtesy: Google
Related Posts
Latest Posts