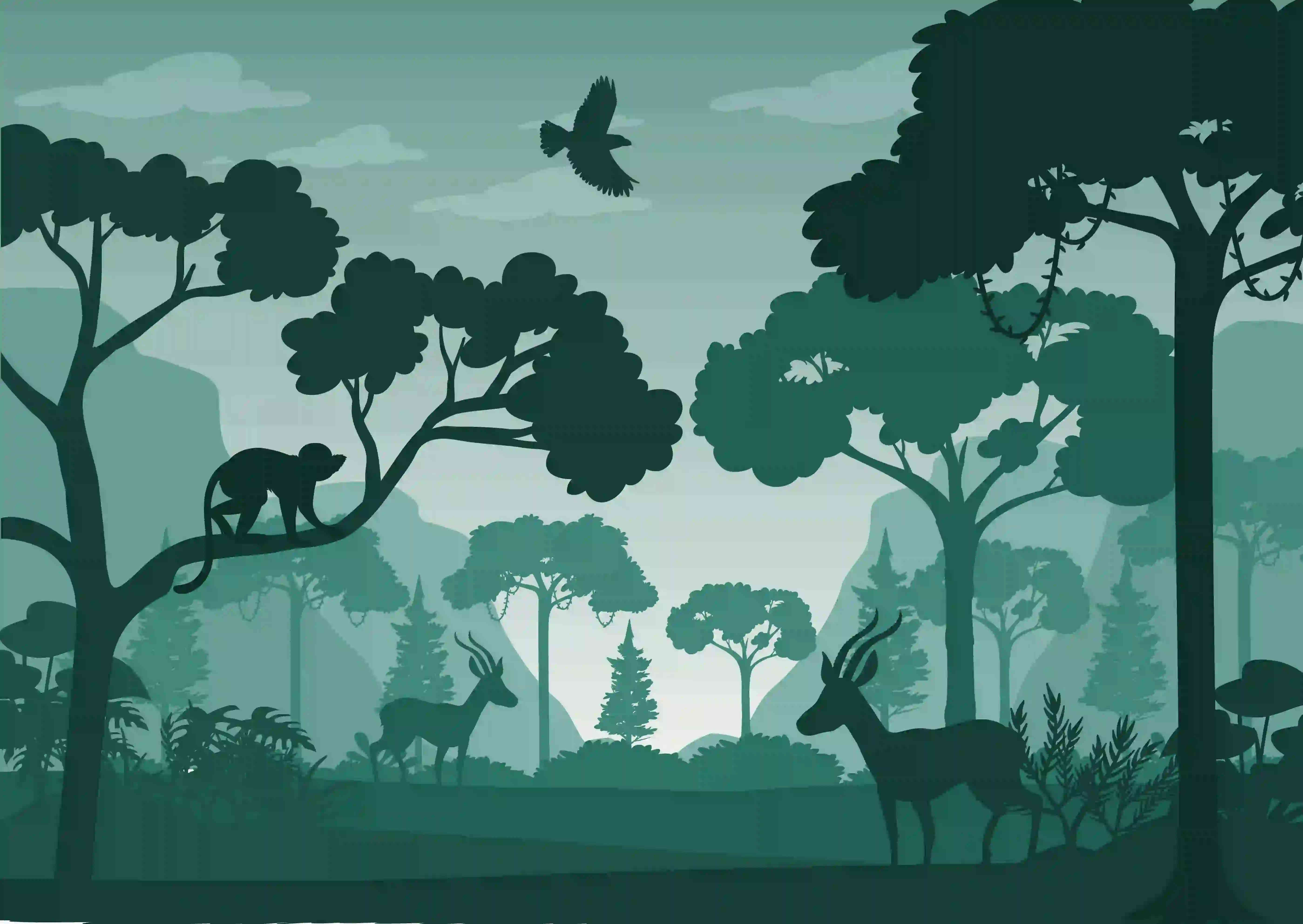 The Ranthambore Safari Tours
Jaisamand Wildlife Sanctuary - Udaipur
Jaisamand Wildlife Sanctuary - Udaipur
Jaisamand Wildlife Sanctuary, which was established in 1957, is located next to the same-named man-made lake.
It has a total area of 160 square kilometres and is home to sloth bears, leopards, chitals, Chinkaras, wild boars, and a variety of birds.
Crocodiles and fish can also be seen here. The best months to visit are November through January.
The Jaisamand Sanctuary is 50 kilometres south of Udaipur, a picturesque city of lakes, verdant valleys, and hills. It is located on the shores of Jaisamand Lake, Asia's second largest artificial lake. The sanctuary covers 52 square kilometres of dense forest land. The sanctuary's carnivores include the leopard, hyena, jungle cat, fox, and wolf. Sambar, chital, langur, and chinkara are among the other animals found here. Crocodiles, turtles, and a variety of fish call Jaisamand Lake home. A variety of terrestrial and aquatic bird species can also be seen here.
Accommodation and other facilities
Accommodation is not a problem in Udaipur, which is fortunate for tourists. There are several guest houses, forest lodges, and hotels in town (not in the park), including some luxurious heritage properties. Aside from the hotel in town, there are two forest lodges and two restaurants within the park. The restaurants, on the other hand, are extremely basic, and it is recommended that you bring your own food if you plan to spend the entire day in the park. To learn more about the location.
Entry Fee & Timings
For Indians
The Entry Fee for Jaisamand Wildlife Sanctuary is 10 rupees per person.
Boat Ride in Jaisamand Lake or Dhebar Lake is 30 Rupee Per Person.
For Foreigners
The Entry Fee for Jaisamand Wildlife Sanctuary is 80 Rupee Per Person.
Boat Ride Ticket in the Jaisamand Lake is 80 Rupee Per Person.
How to Reach Jaisamand Wildlife Sanctuary
By Road : Udaipur is well connected to all major highways in the country. The nearest bus station is in Jaisamand City, which is only a 5-minute walk away.
By Train : The nearest railway station is about 58 kilometres away in Udaipur. To get to Jai Samand wildlife sanctuary and Dhebar Lake or Jai Samand Lake, rent a car.

By Air : The nearest airport to Jaisamand is Udaipur's Maharana Partap Airport. It is approximately 22 kilometres away; hire or rent a vehicle to experience the true lifestyle.
Photo Courtesy: Google
Related Posts
Latest Posts