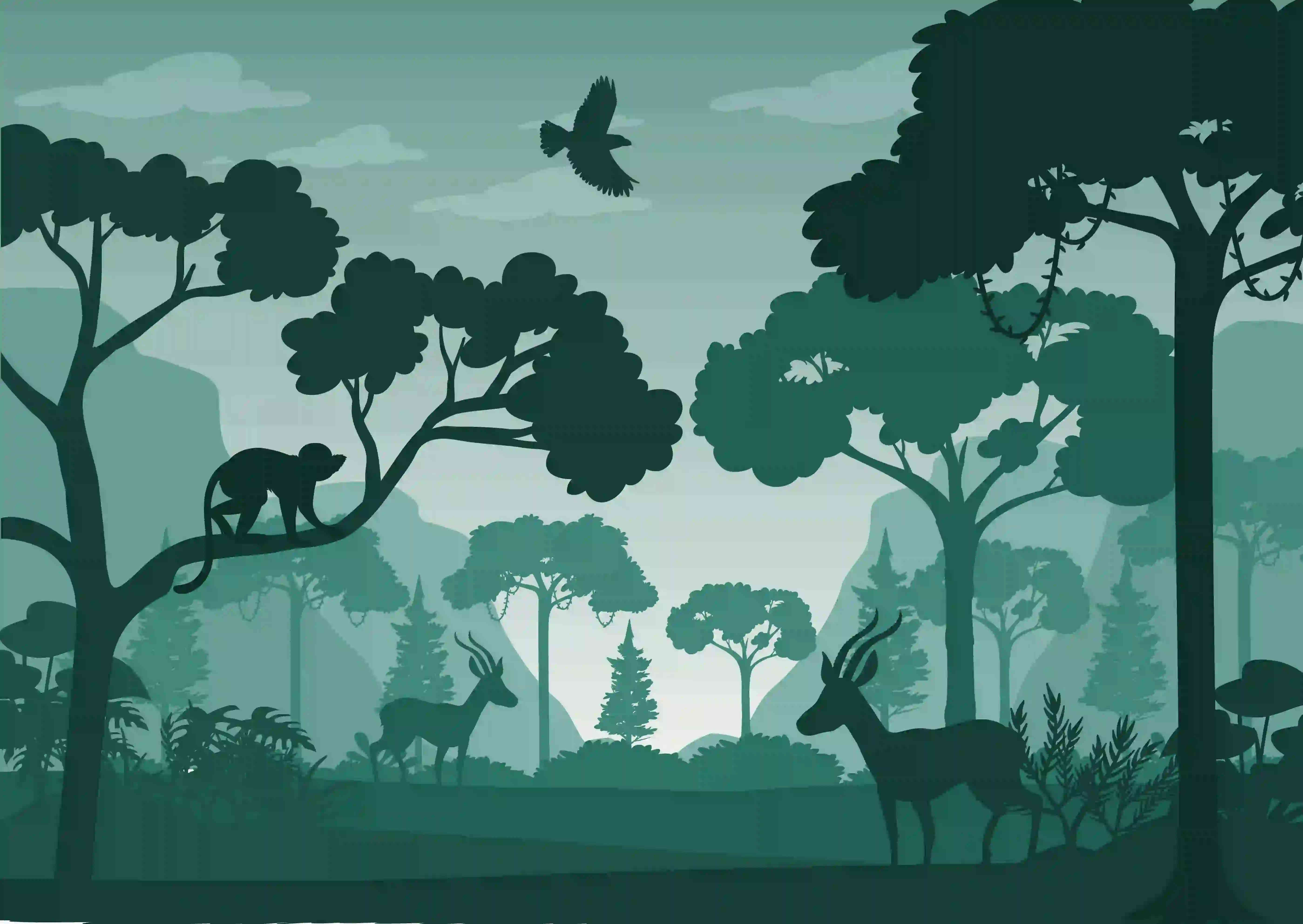 The Ranthambore Safari Tours
Noor : the tigress that everyone fell in love with right away!
Noor : the tigress that everyone fell in love with right away!
About T-39 aka Noor
Tiger Code

T-39

First Seen

–

Gender

Female

Identification Sign

-

Age

14+ years

Zone

-

Status

Alive
Call her Sultanpur, Noor, Mala, or T-39, but she has captured the interest of many visitors to Ranthambore. This magnificent tigress is renowned for its beauty and wavy body pattern.
Her names have been bestowed on her with great significance. She was initially given the name "Mala," which translates to "necklace" in Hindi, due to the ornamental stripes that resembled beads on her side flanks.
She was given the name "Noor," which means glow because the visitors were drawn to her wavy patterns because they reminded them of sparkles. Some locals refer to her as the Sultanpur female because she was born to the Sultanpur female T-13 (Choti).
A local, dominant tigress that is actively active in the tiger reserve's Singhdwar-Sultanpur-Kala Peela Pani-Khemcha Kund- Phootah Bhanda-Krishn ka Deh-Soleshwar, Chuli Deh, and Amareshawar Dang regions.
Guda-Male, T-12, had fathered her mother T-13's first litter, which included a male and a female. One of them is a tigress with the name of Noor, designated as T-39. Tiger T-38, who recently moved into Kuno Palpur Sanctuary, is her sibling's brother.
T-24 nicknamed (Ustad) Sultanpur of Ranthambore rules Noor.
As a result, the Sultanpur Male took control of the region that T-12 (Noor's father) had left behind (T-24). Noor's mother feared Sultanpur Male might harm her and her new siblings as a result of this warning sign. Noor was left alone and subject to Sultanpur Male's tyranny after Noor's mother had to leave the area. She previously shared her area with the T-24 Ustad/Conservator male dominating tiger, which was the most often observed tiger in Ranthambore and was well-liked by tourists everywhere. She gave birth to the two litters while they were courting. In 2012, she had given birth to Sultan/first T-72's litter, a single male cub.
Noor: the tigress that everyone fell in love with right away!
Noor was raised in Guda/Sultanpur, the southernmost region of the park, and is descended from Machali, the stately lady of Ranthambore, who is the great matriarch. She was an extroverted cub who quickly gained a lot of popularity among the guests (T-16).
T-13 raised two cubs with T-12 when T-12 broke off from her mother at the age of two. Following that, the male tiger T-12 was quickly sent to Sariska in the year 2010.
Common Noor Identifications (T-39) :
Similar to T-17 in appearance, but without the collar
beaded necklace-like stripes on her torso
a fractured left ear,
a conspicuous "Y" shape on her right hind leg.
Related Posts
Latest Posts