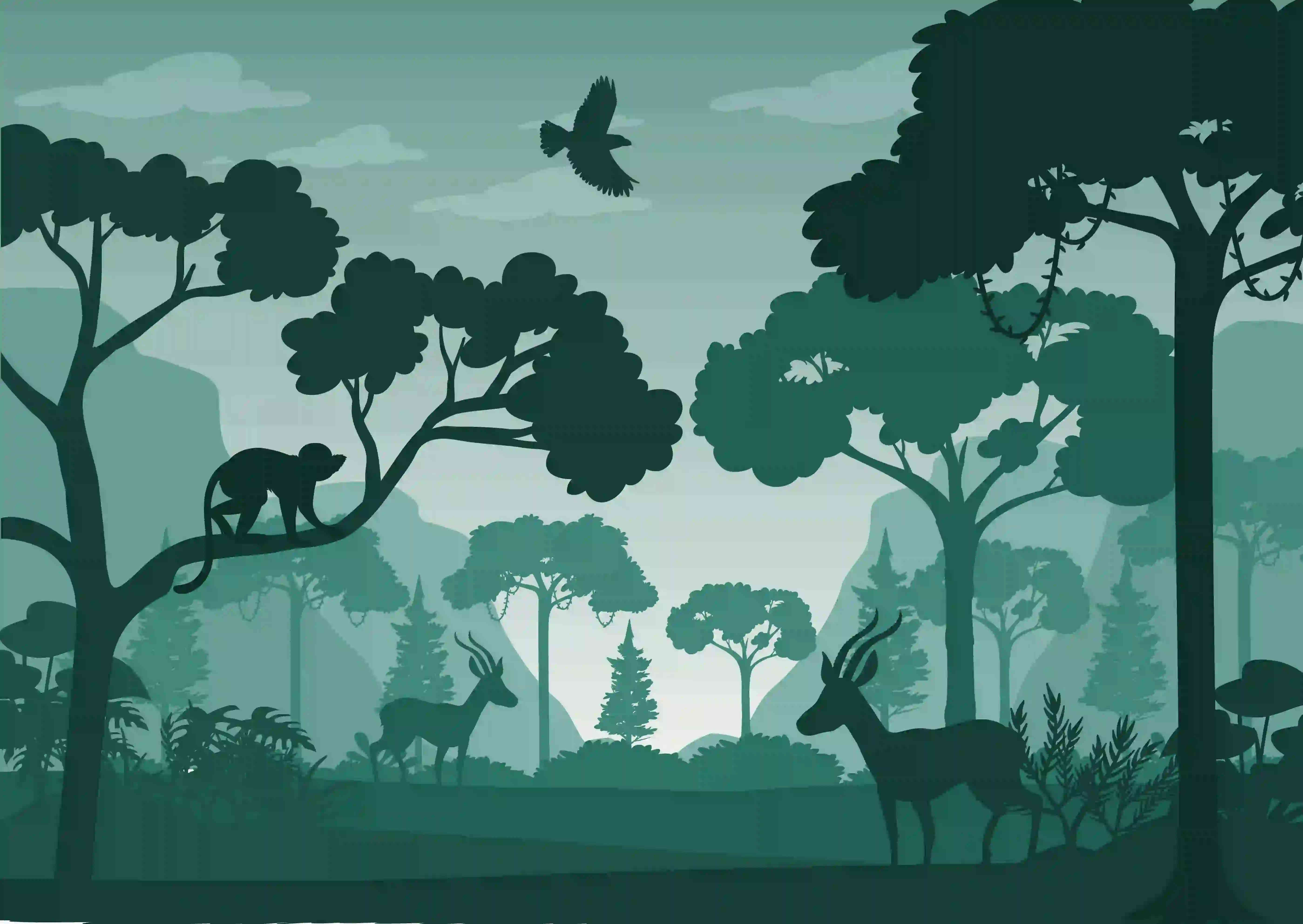 The Ranthambore Safari Tours
Sundari (T-17) – Famous Tigress of Ranthambore
Sundari (T-17) – Famous Tigress of Ranthambore
Sundari, a tigress with a fierce spirit who was both independent and mysterious.
Sundari, the tigress, also known as T-17, was the daughter of Machali, a legend in her own right and once the star attraction of Ranthambore. It was in 2006 that Machali first came to the attention of the authorities at Ranthambore, as she bore a strong resemblance to her mother.
Quick View :
| | | | |
| --- | --- | --- | --- |
| Tiger Code | T-17 | Age | 5 Years |
| First Seen | 2006 october | Zone | Zone 1 to Zone 5 |
| Gender | Female | Status | DEAD |
| Identification Sign | Her Face Is Very Beautiful | | |
Among the three cubs whom Machali gave birth to, Sundari was always the most dominant one. Just a year after her birth (in 2006), Machali decided to explore her independent territory, unlike two of her sisters who decided to stay on with their mother.
It was only in 2008 that Sundari managed to find for herself a clearly demarcated territory, located at the bottom of a fort. In the summer of that year, she grew to become a fully independent tigress.
Her fierce spirit and desire to expand her territory caused her to come in conflict with her mother. After a couple of duels, she won the territory located in close proximity to the lakes, for herself.
Sundari's tales of Courtship
A collar was placed on Sundari's neck in 2008 to track her movements. However, on 24th November 2011, the collar was removed from her neck and she was released from captivity. An interesting aspect of her behaviour was her tendency to roam around in the territory of male tigers like T-25, T-28 & T-24.
Wildlife staff at Ranthambore spotted Sundari mating with T-25 in the Kachida-Tambahkan area of Ranthambore National Park. Next, she went in search of T-24 in the Singhaduar area, but as luck would have it, could not find him.
In that very year, she walked along the Ganesh Mandir Road, making her way towards Jogi Mahal. She had a feeling that T-28 was nearby somewhere. She invited him to her territory where they mated and spent some time close to the Padam Talab.
On 24th January 2012, a forest guard named Shivraj reported having seen Sundari in the Rajbagh area of Ranthambore National Park. She was mating with T-28, an affair which continued for almost 4 days, after which she left his company.
Sundari was spotted with her 3 cubs on 28th June 2012 by a tourist vehicle in Ranthambore. She was also sighted in the territory of T-28, along with her 3 cubs. After a few days, she shifted her cubs to the Kachida area in the territory of T-25.
Tigress Sundari 2018
Sundari, the tigress, started for her home in Madhya Pradesh's Kanha National Park on the evening of March 23, 2021 after spending close to three years in Odisha. She was tranquilised by a team of experts from MP at 4 pm and was put in a cage-fitted van, after three-four hours of medical observation.
The tigress was in good health when she began the journey and will reach Kanha on March 24, a forest official said.
A seven-member team of experts, including a veterinarian from Madhya Pradesh (MP), had reached Satkosia in Odisha's Angul district on March 22 to observe Sundari's behaviour and health.
"We were examining the health of the tigress to understand if it is fit to be transported 700 kilometres by road," a team member said.
After shifting, the animal will be kept in the Ghorela enclosure in Kanha, which is now lying vacant, said Odisha's principle chief conservator of forests, Shashi Paul.
Sundari, was brought to Odisha from MP in June, 2018, along with Mahavir, a tiger, as a solution to the dwindling tiger population in Odisha. It was the first inter-state tiger relocation project undertaken in India.
In November 2018, Mahavir was found dead in a jungle near Nuagada in Hindol forest division, suspected to have been killed by poachers.
Sundari attacked some villagers at the periphery of the reserve and killed at least two persons and several cattle, soon after Mahavir's death.
Related Posts
Latest Posts