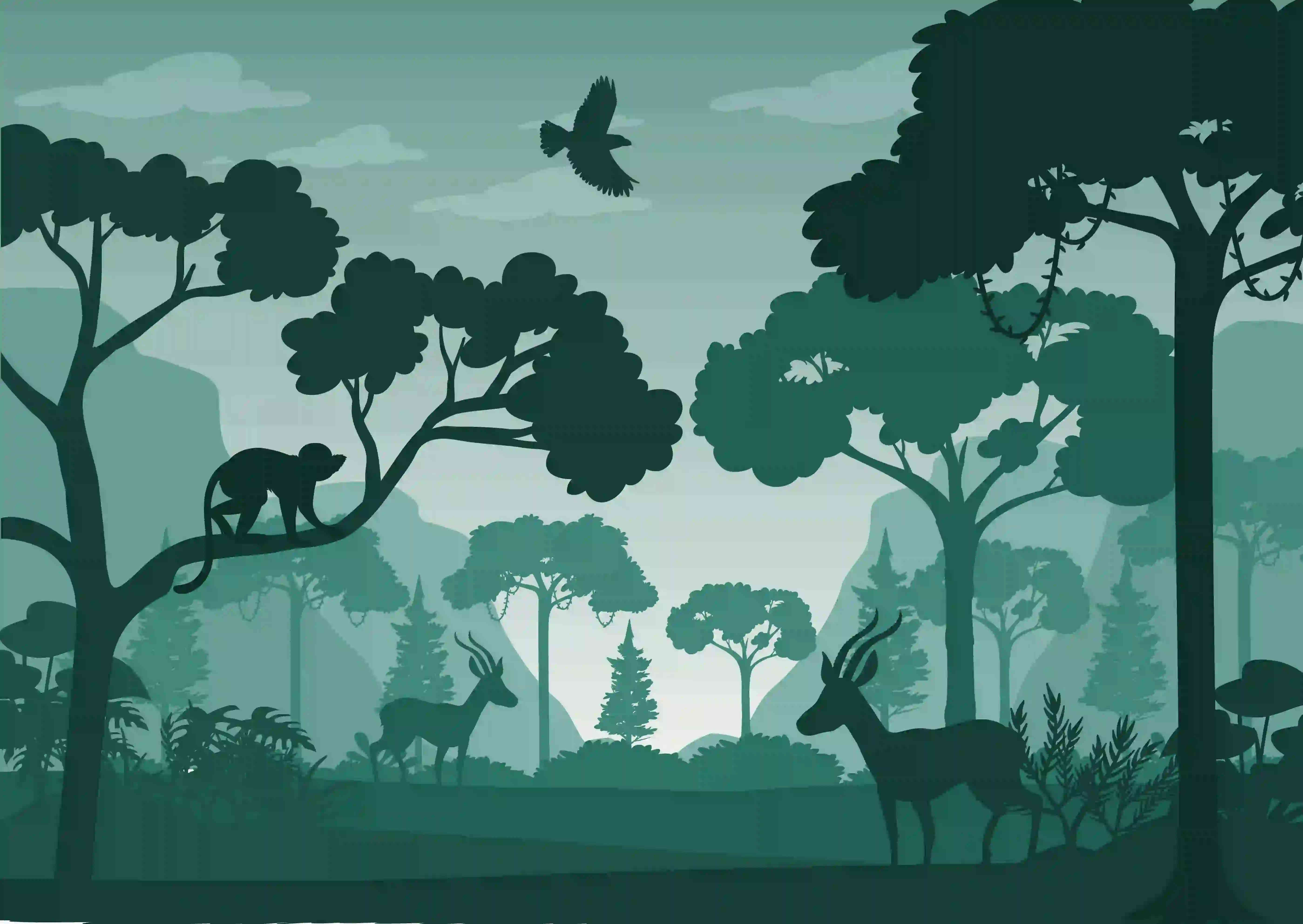 The Ranthambore Safari Tours
T-20 aka Jhumroo, Ranthambore Tiger
T-20 aka Jhumroo, Ranthambore Tiger
| | | | |
| --- | --- | --- | --- |
| Tiger Code | T-20 | Age | 17 Year |
| First Seen | 2002 Padam Lake | Zone | - |
| Gender | Male | Status | Dead |
| Identification Sign | Big Face | | |
Tiger fans flock to Ranthambore, the tiger paradise, to see the majestic Jhumroo, the most well-known of all the tigers. The oldest male in the park, T-20 (Jhumroo), was her son and a member of the illustrious Machali dynasty.
If Machali is the "Lady of the Lakes," then Jhumroo is likely referred to as the "Lord of the Lakes" because Jhumroo succeeded Machali as ruler of her territorial areas, which included the lake and other water body locations.
Jhumroo's journey in the area of Ranthambore, from a muscular young cub to a massive male, is just amazing. While spending the entire summer in the calm confines of Rani Bagh, the 9-foot-long male tiger commanded the jungle by dominating the area around Padam Talao and Malik Talao.
Jhumroo had four known tigresses, who together produced at least 18 offspring. Tourists first noticed this magnificent predator in July 2002; officials later characterized him as a very shy species because he was so hard to locate.
He once attacked and hurt two locals outside the park because they may have gotten too close to him while he was eating. Jhumroo was merely venting his frustration in this way.
Unfortunately, Jhumroo passed suddenly in 2012, and his body was found in the Sawai Madhopur district's Gilai Saga-Khadar Area of Ranthambore National Park.
Photo Courtesy : Google
Related Posts
Latest Posts