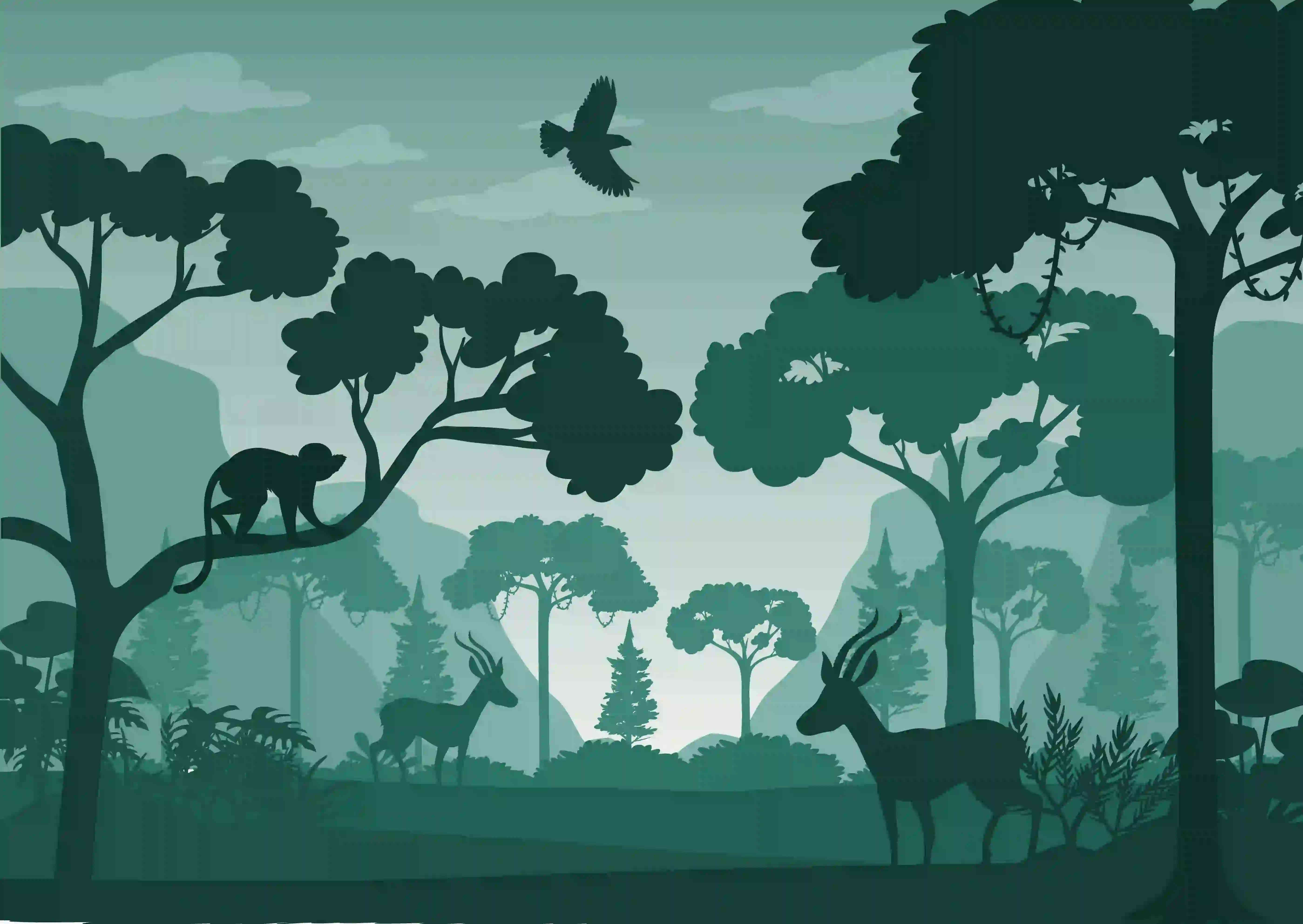 The Ranthambore Safari Tours
T-98: The Life Story of the Prominent Tiger
T-98: The Life Story of the Prominent Tiger
| | | | |
| --- | --- | --- | --- |
| Tiger Code | T-98/MT-3 | Age | 4 Year |
| First Seen | March 2016 | Zone | Shifted to Mukundra Tiger Reserve |
| Gender | Male | Status | Dead |
| Identification Sign | - | | |
The well-known tiger T-98 sometimes referred to as MT-3, will always be remembered for his romance and spirit of exploration. His incredible, previously unheard-of journey of 150 kilometers across three districts was motivated by his passion for his sweetheart.
He also had a vicious side, which came to light when, alienated from his lover, he is said to have attacked Nauranti Devi, a woman who was 62 at the time and had gone to the forest to gather firewood. The woman was attacked and carried deep into the forest. She lived in the Bramhapuri neighborhood of Sawai Madhopur district, adjacent to Ranthambore National Park.
The T-98's Journey: Ranthambore to Mukundra
The tiger was born to the tigress T-60 and the tiger T-57, together with two siblings, and is known as T-98 in Ranthambore and MT-3 in Mukundra Tiger Reserve. He appeared for the first time in March 2016.
From his early adolescence, T-98 had a free and exuberant temperament. He quickly developed feelings for the tigress MT-2 because they shared territory in Ranthambore National Park. Wildlife watchers and tiger enthusiasts have observed the two cats' close relationship and fondness.
Unfortunately, MT-2 and another tiger were accidentally moved from Ranthambore National Park to Mukundra Tiger Reserve. T-98 had become rather hostile after she left, and it was during one of these episodes that he attacked a woman who had gone into the forest to gather firewood.
T-98, or MT-3, embarked on a 150-kilometer excursion because he could not stand to be apart from his love. In an effort to find his mate, he traveled across three districts and the Kali Sindh River. Everyone was shocked by the excursion as well as the tiger's unusual behavior. It was still unclear how he had broken out of his Ranthambore confinement.
T-98 was dubbed MT-3 once he got to Mukundra. He was confined in an enclosure by the forest authorities because they were concerned about MT-1's safety. Not every love story has a happy ending, and T-98's story most definitely did not.
When he was moved to Mukundra, MT-1 and MT-2, the tigress he had traveled a long distance for, had already formed a partnership and produced kids. Despite being daring, his incredible voyage had left him heartbroken.
When MT-3, also known as T-98, dies, everyone is in tears.
At the time of his demise at the Mukundra Hills Tiger Reserve (MHTR) in Kota, Rajasthan, T-98 was 4 years old. His body was discovered in the Mashalpura woodland region, close to the water source.
The tiger was noticed hobbling a few days prior to his passing, and the forest department immediately started plans for his care. The tiger was then subjected to increased observation, and a pet was presented to it, which it easily digested but because T-98's limp did not get any better, a special crew was requested to sedate it. But he passed away before they had a chance to carry out their plan. He had a lung infection, cardio shock, and bovine tuberculosis, according to the postmortem.
The forest department reported that T-98 had developed anemia, had accumulated a significant quantity of body fat, and had been severely infected with lung disease and heart chamber blockage. He eventually died as a result of that.
Photo Courtesy: Google
Related Posts
Latest Posts