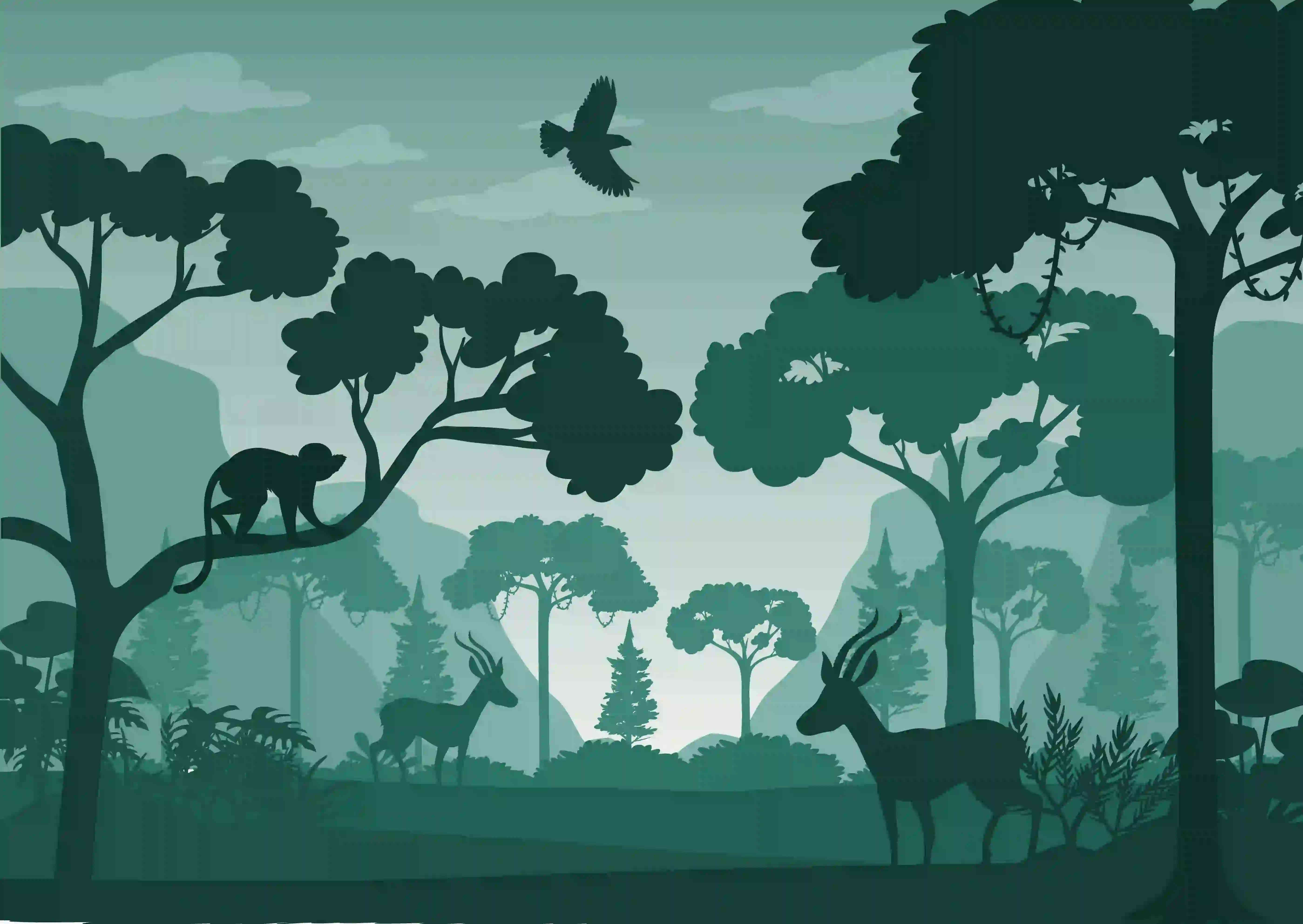 The Ranthambore Safari Tours
The Life Story of Tigress Jhalra Female (T-19)
The Life Story of Tigress Jhalra Female (T-19)
| | | | |
| --- | --- | --- | --- |
| Tiger Code | T-19 | Age | 14 Year |
| first seen | October 2006 | Zone | Zone-3 and Zone-4 |
| Gender | Female | Status | Alive |
| Identification Sign | N/A | | |
The T-19 tigress, a progeny of the well-known Machali tigress, is sometimes referred to as the "Jhalra Female" because that was the area in which she spent her prime years.
The T-19 was born during the monsoon season in July and September of 2006, during the monsoon season, together with Satara (T-17) and Athara (T-18). They were Machali's three female cubs. A tourist car discovered the mother and all three cubs (when they were young) for the first time towards the tail end of October 2006.
After December, tourists go there often. The popularity of T-19 can be attributed to its amazing and intriguing ancestry. At Ranthambore, her mother, Machali, and one of her sisters, Satara, were incredibly regal and well-liked.
Jhalra expands her territory.
She (T-17) left her lineage at a very young age in quest of her own territory, whereas T-19 and T-18 stayed with their mother for a considerable amount of time, till the end of summer 2008. T-17 had entrenched itself securely in the area around the lakes that she had seized from Machali.
In the meantime, T-18 created a region around Nalghati, Phoota Banda, and Phoota Kot. T-19 was forced to occupy the Mandoob plateau, which in the summer has few permanent waterholes and poor prey density, as the "remainder" of Machali's area. Soon after T 18 was moved to Sariska, T-19 seized control of her domain.
T-19, in contrast to T-17 and T-18, has always been the most reserved tigress in Ranthambore, and her observations between 2008 and 2011 had fewer and larger gaps. She rarely attracted the attention of visitors since she confined herself to the isolated areas of the dry streambeds on the Mandoob plateau.
3 cubs are born to T-19.
She had been seen mating with T-28 (or Star Male), who was the dominant male in that territory at the time, between the end of 2010 and the beginning of 2011. After they had been married for a while, she started to disappear.
Her pugmarks and droppings in and around the Nalghati area provide some proof of her existence. It was assumed that she must have been expecting her brood or that she would most likely be spending time with her pups.
She was soon seen with three pups—two boys and one female—and was on the point of extending her range when she and her cubs migrated in the direction of the Lahpur Valley. She grew her domain to its largest size by the end of 2011.
T-19 is now the happy owner of a huge area. She is the traditional successor to all of Machali's residual areas from when T-18 was moved to the Sariska Reserve. She is frequently seen working with her 10-month-old cubs on training, and she frequently takes them for walks in the woods in the Nal Ghati-Kamaldhar part of Zone 2 of the park.
Photo Courtesy: Google
Related Posts
Latest Posts