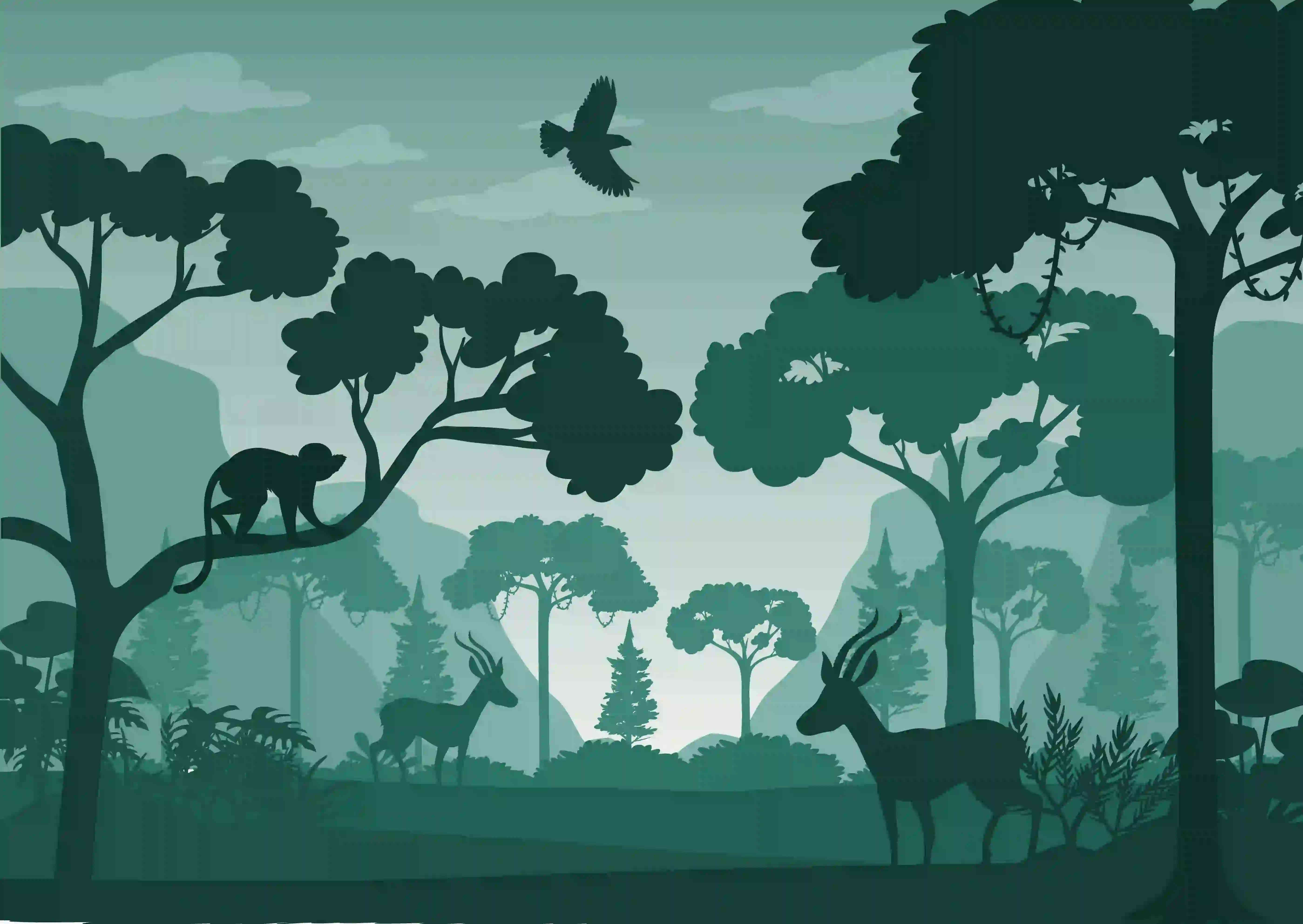 The Ranthambore Safari Tours
Tiger T-8 aka Ladali | Photos & Story
Tiger T-8 aka Ladali | Photos & Story
| | | | |
| --- | --- | --- | --- |
| Tiger Code | T-8 | Age | 16 Year |
| Gender | Female | Zone | Zone 6 , 7 and 8 |
| Identification Sign | - | Status | Live |
She is a shy and dominant tigress from zones 6, 7, and 8, and she roams between Balas, Chidi-Khoh, and Kundal. She is one of three cubs born to tigress T-5 Kachida and fathered by T-2. She was the smallest and shiest of her three siblings. Her mother's favorite, and thus her name (beloved- Ladali). T-6 (Romeo) is a resident male of the Chiroli area, whereas T-7 relocated to Sariska on February 23, 2011, and is known locally as ST-6.
In 2011, she had her first litter, which included one male and one female. They had separated from their mother (T-8) as adults in 2013. While a female cub known as T-61 settled in the park's zone no. 8 (Balas area), which was also part of her mother's territory, T-62 was a male cub who had to leave the park in 2013.
She was spotted with her second litter of one cub in the Balas area around November 2013, but little is known about this litter. She had given birth to her third litter, which included two male cubs, and was first seen with three-month-old cubs on June 4, 2014, in the Chhidi-Kho area (zone no. 7).
She shares her territory with T-34, a dominant tiger known as Kumbha. He most likely fathered all three litters.
Unfortunately, one male cub from the third litter of T-8 was discovered dead on March 9, 2015. T-58 is thought to have killed the male cub. She is currently with her one male cub.
T-86 and T-87 are the tiger codes assigned to the two male cubs. T-87 died on March 9, 2015, while T-86 is attempting to carve out its own territory and typically targets zones 3, 4, and 6.


Ladali gave birth to her fourth litter of three cubs after separating her own. On February 28, 2017, she was spotted with her fourth litter, which included three cubs, during a morning safari. May God bless her!
Ladali gave birth to her fifth litter once more, this time with three cubs. She was first seen with her three cubs on February 12, 2020.
Photo Courtesy: Srikaanth Sekar
Related Posts
Latest Posts