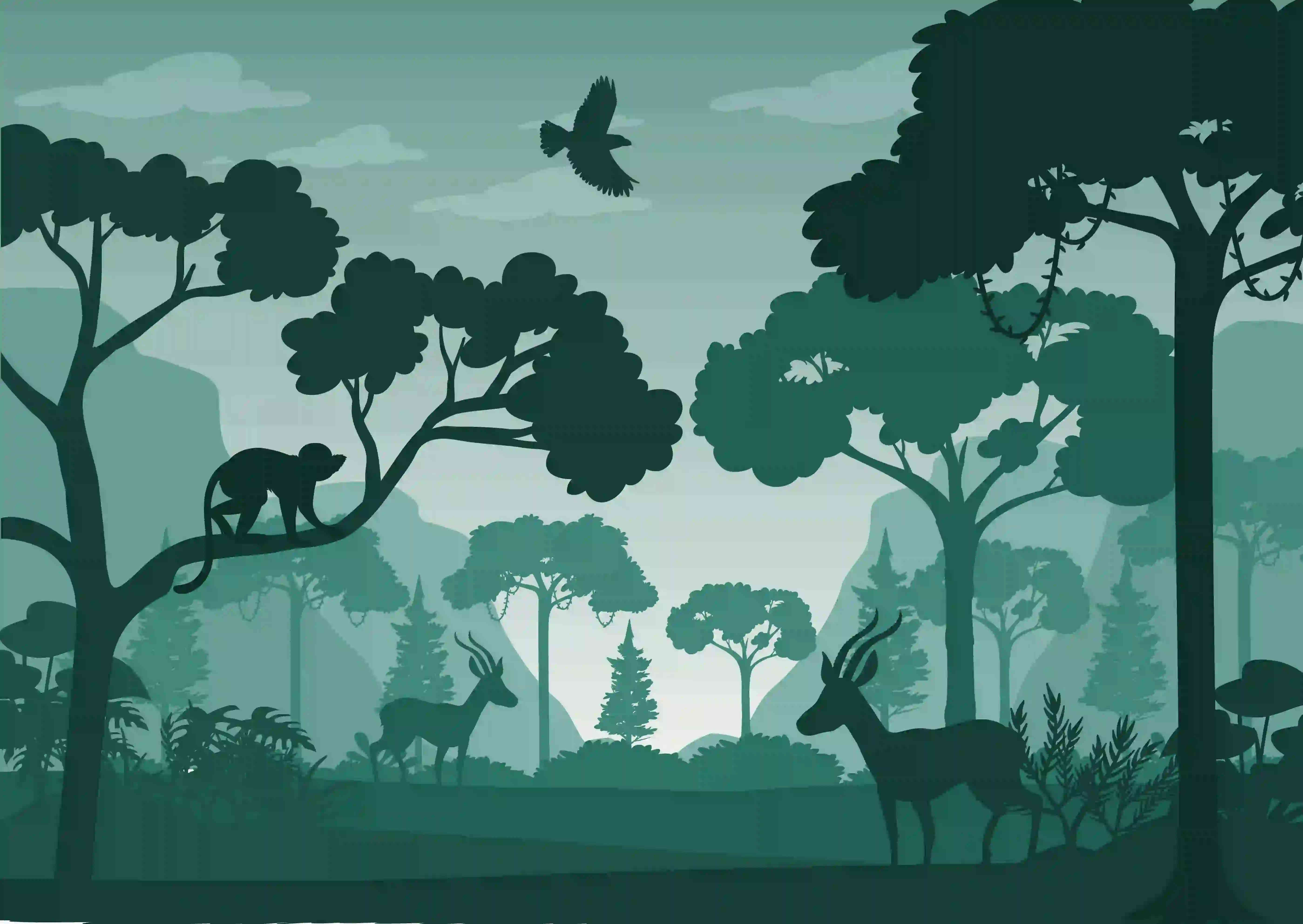 The Ranthambore Safari Tours
Exploring the Wonders of Ranthambore National Park with a Jeep Safari
Exploring the Wonders of Ranthambore National Park with a Jeep Safari
An Overview of Ranthambore and its Wildlife
Ranthambore National Park is one of the most famous wildlife sanctuaries in India. It is located in Sawai Madhopur district of Rajasthan and spans an area of 1,334 square kilometers. The park is home to a wide variety of wildlife species, including tigers, leopards, sloth bears, sambar deer, nilgai antelope and chital deer. Ranthambore also has a rich avian life with more than 270 species of birds including the Great Indian Hornbill and the Sarus Crane. In addition to its wildlife attractions, Ranthambore also houses several ancient monuments such as the 10th century Ranthambhore Fort and Jogi Mahal. The park offers visitors an opportunity to experience nature at its best with its lush green forests and spectacular views of the Aravalli Hills.
Why a Jeep Safari is the Best Way to Experience Ranthambore
Ranthambore National Park is one of India's most beautiful wildlife sanctuaries, and a Jeep Safari is the best way to experience it. With its lush vegetation and diverse wildlife, Ranthambore is a paradise for nature lovers. A Jeep Safari gives you the opportunity to explore the park in comfort and safety while taking in its breathtaking scenery.
A Jeep Safari allows you to get up close and personal with the wildlife that inhabits Ranthambore. You can spot tigers, leopards, hyenas, sloth bears, jackals and many other species of animals as they roam freely in their natural habitat. You can also observe various birds such as peacocks, parakeets and hornbills while on your safari.
A Jeep Safari also lets you explore some of the park's historical monuments such as Ranthambore Fort, Padam Talao Lake and Jogi Mahal. These monuments provide insight into the history of Ranthambore.
Related Posts
Latest Posts